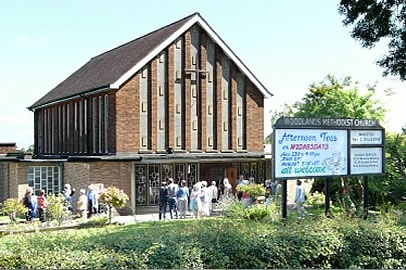 Everbody is welcome to attend our class, whether you are a beginner or more advanced student.  We meet every Wednesday evening for an hour from 8.15pm at the Woodlands Methodist Church Hall in Wetherby Road, Harrogate.
---
About Paul Kenny

TAO Member Since:
Founder Member
Grades:
Tai Chi : 3rd Tengchi Feng Shou : 3rd Tengchi
l am currently teaching T'ai Chi and Feng Shou in North Yorkshire. I started my martial arts training in Judo at age 11, and later in Feng Shou at the age of 14. I have maintained my practice of the Li style through to the present day. In 2004 I competed successfully in the BCCMA National Championships in Sanshou. Through my work as a PE Teacher Paul I have acquired many coaching qualifications in traditional sports and worked with many top national and international coaches.
Contact:
wulienhuapan [AT] hotmail [DOT] co [DOT] uk
07530 230 428
Qualifications:
BCCMA Level 2 Coach First Aid BEd Secondary Physical Education
Address of Class:
Woodlands Methodist Church Hall, Wetherby Road, Harrogate
HG2 7SG
Days and times of Class:
Wednesday 20:15