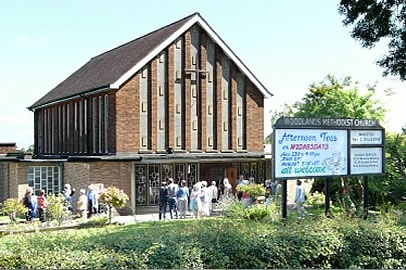 Welcome to our Tai Chi class.  We meet every Wednesday evening for an hour from 7.15pm at the Woodlands Methodist Church Hall in Wetherby Road, Harrogate.  If you haven't experienced Tai Chi before or have some experience you are more than welcome to come along and join in or watch to see what is involved.
---
About Paul Kenny

TAO Member Since:
Founder Member
Grades:
Tai Chi : 3rd Tengchi Feng Shou : 3rd Tengchi
l am currently teaching T'ai Chi and Feng Shou in North Yorkshire. I started my martial arts training in Judo at age 11, and later in Feng Shou at the age of 14. I have maintained my practice of the Li style through to the present day. In 2004 I competed successfully in the BCCMA National Championships in Sanshou. Through my work as a PE Teacher Paul I have acquired many coaching qualifications in traditional sports and worked with many top national and international coaches.
Contact:
wulienhuapan [AT] hotmail [DOT] co [DOT] uk
07530 230 428
Qualifications:
BCCMA Level 2 Coach First Aid BEd Secondary Physical Education
Address of Class:
Woodlands Methodist Church Hall, Wetherby Road, Harrogate
HG2 7SG
Days and times of Class:
Wednesday 19:15