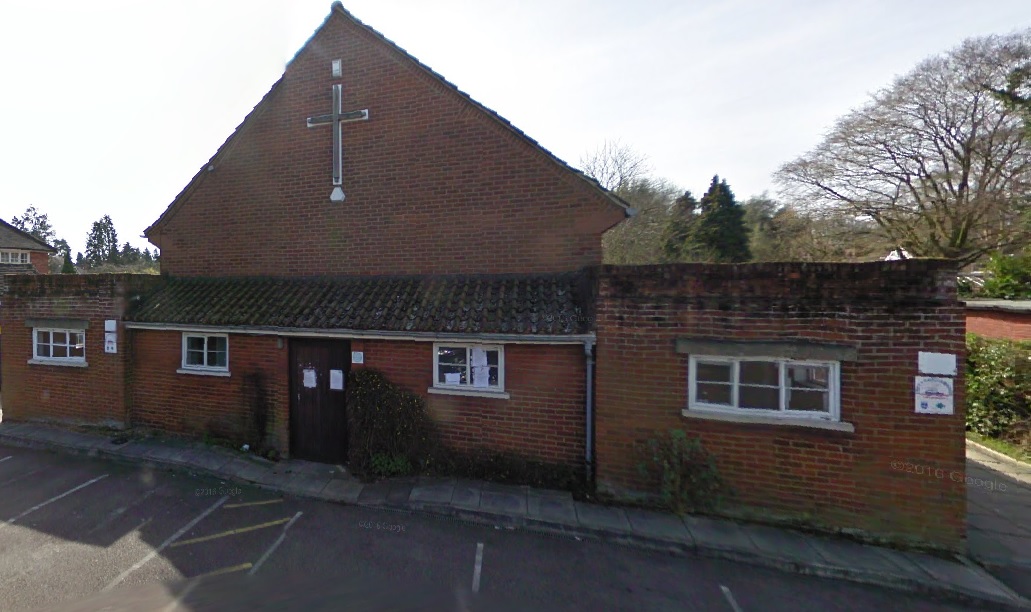 Our class runs in the small hall of Our Lady of Peace Church Hall, Earley, Reading and runs to term times so please check before attending.
Being mostly a Tai Chi class we do also explore the Li style of Kung Fu – Feng Shou.
The hall does have disabled access and facilities.
---
About Sue Gobardansingh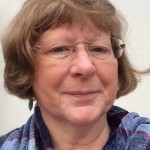 TAO Member Since:
Founder Member
Grades:
Tai Chi - 3rd Tengchi Feng Shou - 2nd Tengchi
Sue has extensive experience in the Li Family System, having trained with Prof Chee Soo and Tony Swanson. Classes are currently run in Reading on a school term basis ( please contact Sue for details). The class is a mixture of T'ai Chi and Feng Shou, but with a bias towards T'ai Chi. Sue is also an ITEC massage therapist, Reiki Master in Ursui/Tibetan lineage and is currently studying Tui Na (Chinese massage) with the TAO
Contact:
sgobardansingh [AT] gmail [DOT] co [DOT] uk
07837 184285
Qualifications:
BCCMA Level 2 Coach First Aid Qualified Instructor and Public Liability Insurance