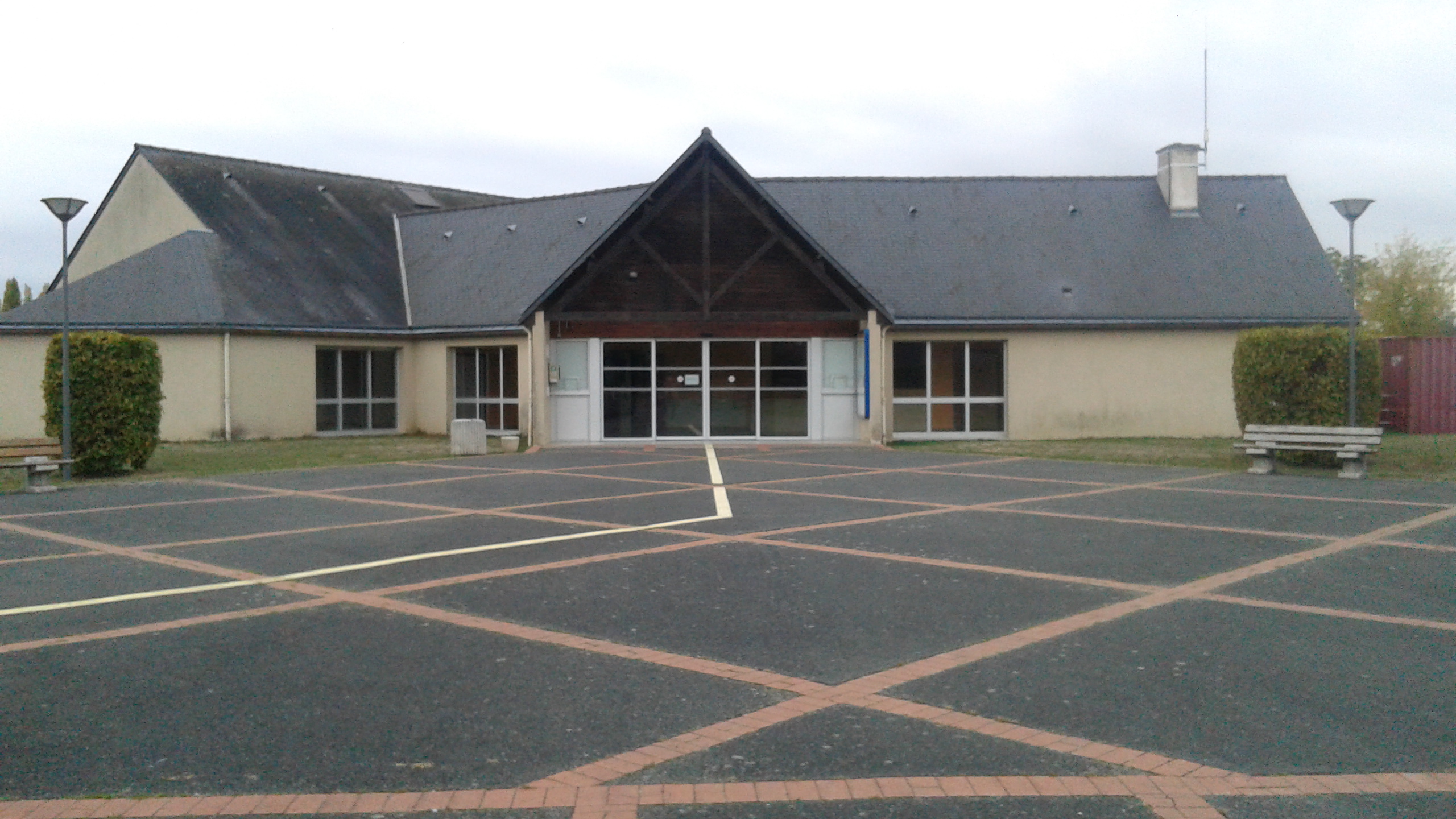 In our courses as many men as women. The average age is 54 years old from 20 years old to 79 years old. I am assisted by 4 teachers.
The activities we practice are:
Tuesdays courses for beginners from 0 to 3 years of practice (3 groups)
Slow form of 1 to 20 1st year, 21 to 40 the 2nd year with martial applications and 50 with the martial applications 15 sequences the 3rd year.
stick from 1 to 10 the 1st year, from 11 to 20 the 2nd year and 21 to 30 the 3rd year
hands flying, from 1 to 10 the 1st year, 11 to 20 the 2nd year and 21 to 30 the 3rd year
the shou shou not mobile the 1st year, not mobile and 8 potential the 2nd year, competitions the 3rd year
kai men, TAO Yin, tuina
---
About Didier Buisson
TAO Member Since:
2001
Grades:
Contact:
didgibus [AT] hotmail [DOT] fr