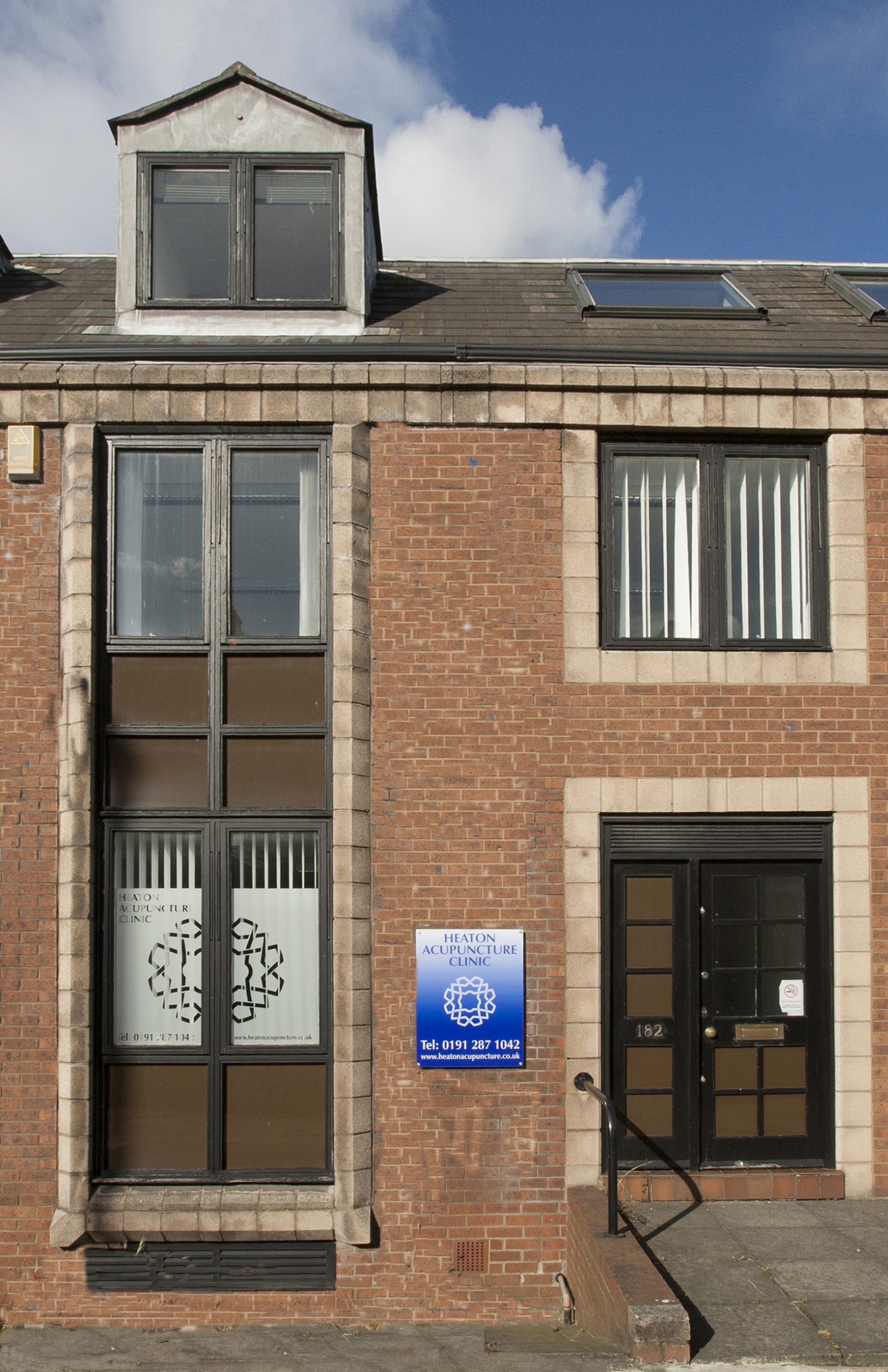 *** This class is temporarily closed from 01/05/23 ***
Our class is well-established with some members training for over 20 years.  To ensure that all beginners receive the correct attention to enable them to learn the Tai Chi Form and Kai Men exercises correctly we have an instructor and three assistant instructors.  In addition, we tend to focus on partner practice and this can include posture testing as well as different types of push hands.  Beginners usually attend from 7.00pm until 8.00pm and as their skill level improves we then ask them to carry on for the second part of the class where we focus on more alignment work as well as martial aspects of the system.
---
About Ferris Jerjis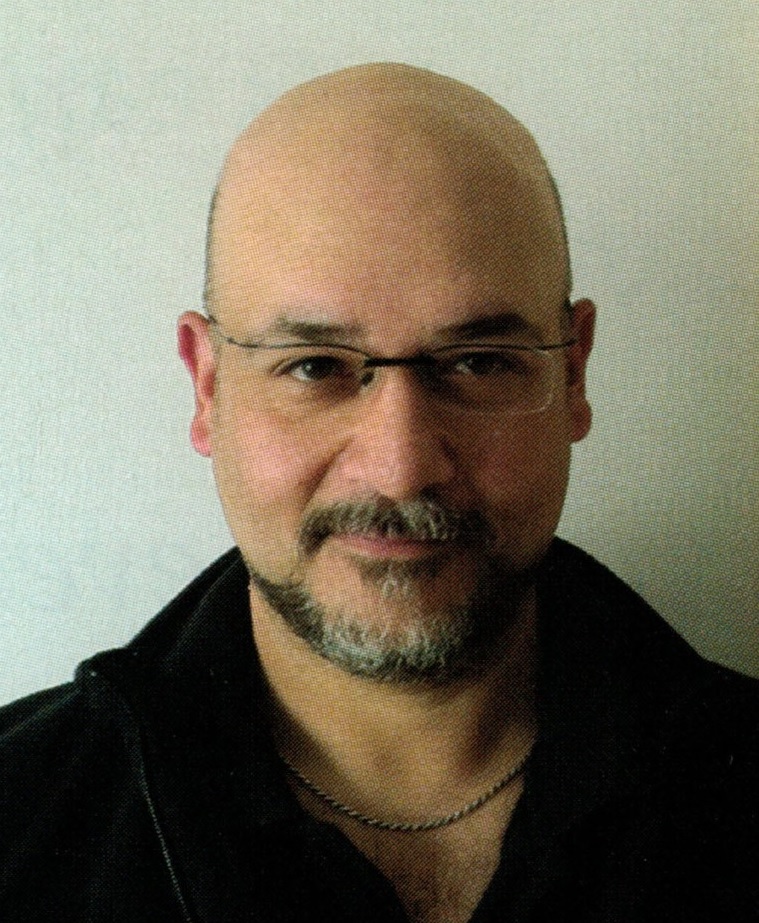 TAO Member Since:
Founder member
Grades:
Tai Chi - 4th Tengchi Feng Shou - 4th Tengchi
I started training in Li style Tai Chi in 1988 due to a general interest in Taoist philosophy and traditional martial arts. I continued with it as I found it very beneficial to my sense of wellbeing. Over the years I have had the pleasure of training with other teachers in different styles and have always been pleased that what I was taught by Tony Swanson and the TAO was always equal to some of the best that I have trained with in both the USA and China. Outside of my Tai Chi training most of my leisure time is spent with my family and indulging in artwork.
Contact:
fjerjis [AT] gmail [DOT] com
07808 867 280
Qualifications:
First Aid BCCMA National Wushu Judge - Traditional routine BCCMA Sanshou Coach
Address of Class:
Heaton Acupuncture Clinic, 182 Portland Road, Newcastle upon Tyne
NE2 1DJ
United Kingdom
Days and times of Class:
Monday 18:30