We train every Tuesday afternoon at Hundleby Parish Hall, Hall Lane in Hundleby, 2pm to 3pm.
---
About Keith Painter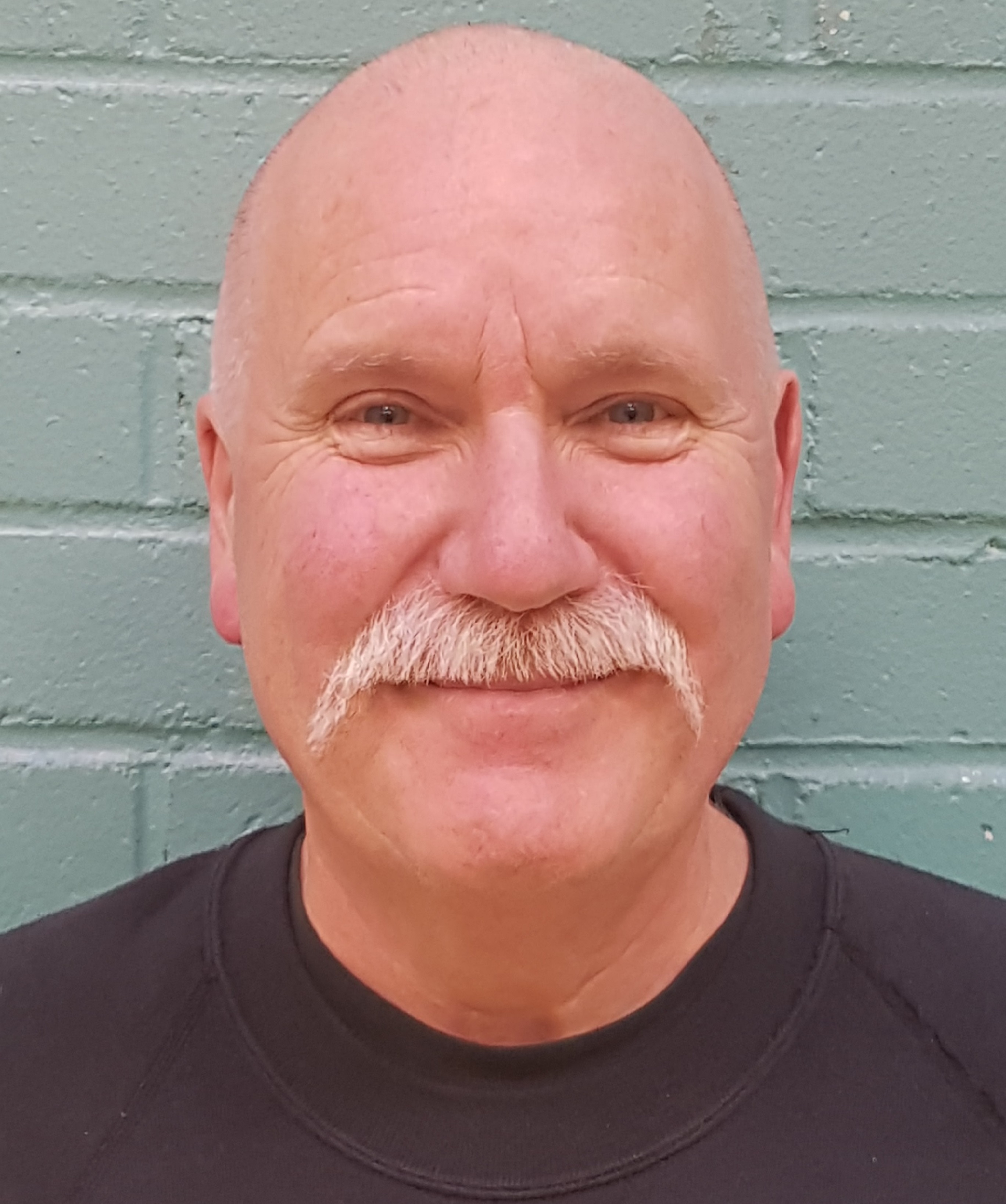 TAO Member Since:
Grades:
Tai Chi 2nd Teng Feng Shou 1st Teng
Keith began his study of the Taoist Arts in 1992 when he began to learn the Yang Style of Tai Chi. In 1998 he joined the T.A.O. and has trained in the Li Family Style since then. He attained Instructor grade in 2004 and has ran his own classes since then.
Contact:
kpainter866 [AT] hotmail [DOT] com
Qualifications:
1st Aid trained. British Red Cross British Council for Chinese Martial Arts Level 2 Coach