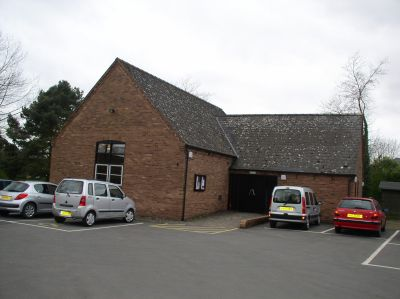 The class started because a parent wanted me to teach her daughter as she was fed up of aggressive martial arts classes.  As Feng Shou is an internal style of martial art there is no aggression.
I concentrate on getting students used to controlling their physicality through the many aspects of Feng Shou. Teaching them to attack is to lose, as I learnt many decades ago.  We are covering the standard Feng Shou syllabus, but without sparring at the moment, as the student ages are currently between 8 and 12 years old.
---
About David Clyant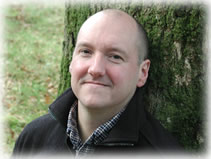 TAO Member Since:
Founder member
Grades:
Tai Chi - 3rd Tengchi : Feng Shou - 4th Tengchi
David has been involved in the field of body and qi work since 1979 and as well as a registered Acupuncturist, Tui Na Master Practitioner and Chinese Formula Herbalist is also a registered T'ai Chi Ch'uan and Kung Fu instructor, Reflexologist and Swedish Masseur. In addition, David has also been working in the field of closed systems – physical, mechanical and electrical, for over 30 years. This experience enables David to find the system imbalances that other people may not recognise. To help with overall energetic assessment, David has also been studying with a teacher in the field of Energetic Healing since 1997. This form of healing comes from the Dineh people of North America, and coupled with the experience of training in Taoist Martial Arts since 1979, enables David to assess the overall physical and energetic state of a person. With the assessment comes also a re-balancing of a person's Chakra and Tan T'ien systems.
Contact:
david [DOT] clyant [AT] gmail [DOT] com
07983336704
Qualifications:
Practitioner of Traditional Chinese Medicine MAcuC MCNHC BCCMA Level 2 Coach
Address of Class:
Much Birch Community Hall, Much Birch, Hereford
HR2 8HT
What3Words - ///realm.arise.vanilla
Days and times of Class:
Thursday 16:00