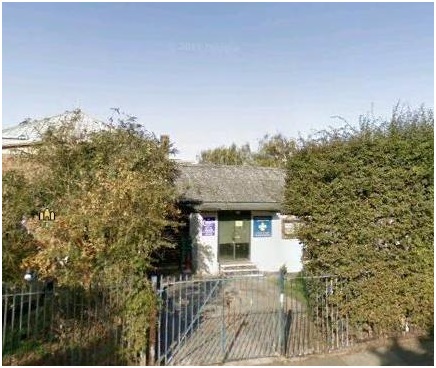 Our class runs term times only in the Franklin Road Scout Hall. We have been there for many years and a few students have completed their instructor levels in this class. Generally, there are at least three instructors training and helping the other students in this class.
This is a mixed ability class with a similar number of males to females. At present, we have 15 students on role with an age range of between 30 and 80. The first hour is for all ability levels and the last hour for students who have at least a couple of year's training experience. The greater focus of this first hour is on improving and maintaining good health; we warm up and work on posture, balance, flexibility, breathing exercises and some of the Tai Chi Form. In the second hour, we continue working on The Form and regularly practice other forms such as The Fan, Flying hands and The Broad Sword. Push hands training can also be taught during this session. We tend to have a focus each half term on a different aspect.
---
About Julie Stanton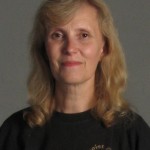 TAO Member Since:
Founder Member
Grades:
Tai Chi 3rd Teng Feng Shou 1st Teng
Tai Chi is a very important part of my life but I also love family time, travelling, spending time with friends and singing. I am a sociable person and love being out and about. Theatre cinema, live music clubs are favourite pass times. Church time is also massive in my life and I am lucky to belong to a supportive church family. Keeping fit and strong has become a recent focus and I spend time in the gym, swimming and doing a variety of classes. My working life is with children – teaching – and this has proved to be a fulfilling and enjoyable career choice.
Contact:
jp [DOT] stanton200 [AT] mail [DOT] com
020 8300 7548 (daytime & evening) 07930 974 808 (mobile)
Qualifications:
BCCMA Level 2 Coach First Aid - Appointed Person
Address of Class:
Franklin Road, Bexleyheath, Kent
DA74QA
Days and times of Class:
Wednesday 10:00