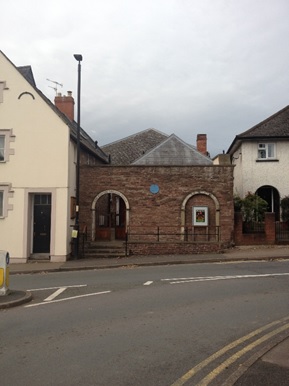 We normally have 6 – 8  members training every week with ages running between 40 and 70+.  We cover many aspects of T'ai Chi including learning the basic moves of the Form, Tao Yin, Kai Men, drills – both sole practice and training with a partner.  We also explore some of the martial arts applications of the Form moves in a safe, respectful environment.
---
About Jane Frew
TAO Member Since:
Founder Member
Grades:
Tai Chi - 3rd Tengchi Feng Shou - 3rd Tengchi
I started Tai Chi in 1993 for relaxation and stress relief and within a few months started Feng Shou and Chi Shu for self-defence. I became a T'ai Chi Instructor in 2000 and a Feng Shou Instructor in 2002. Learning T'ai Chi is a fascinating, lifelong journey and I continue to be amazed by what I learn as I teach.
Contact:
taichirossonwye [AT] hotmail [DOT] com
07722 644746
Qualifications:
First Aid Qualified BCCMA Level 2 Coach Level 2 NVQ in Chinese Martial Arts
Address of Class:
Friends Meeting House, 3a Brampton Street, Ross on Wye
HR9 7EQ
Days and times of Class:
Wednesday 19:00