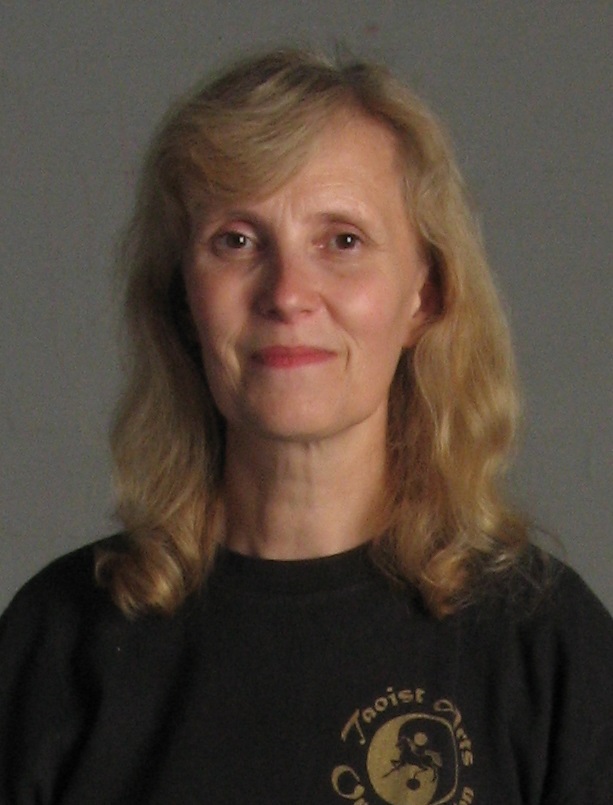 Grades:
Tai Chi 3rd Teng Feng Shou 1st Teng
Contact:
jp [DOT] stanton200 [AT] mail [DOT] com
020 8300 7548 (daytime & evening) 07930 974 808 (mobile)
About Julie Stanton:
Tai Chi is a very important part of my life but I also love family time, travelling, spending time with friends and singing. I am a sociable person and love being out and about. Theatre cinema, live music clubs are favourite pass times. Church time is also massive in my life and I am lucky to belong to a supportive church family. Keeping fit and strong has become a recent focus and I spend time in the gym, swimming and doing a variety of classes. My working life is with children – teaching – and this has proved to be a fulfilling and enjoyable career choice.
Qualifications:
BCCMA Level 2 Coach First Aid - Appointed Person