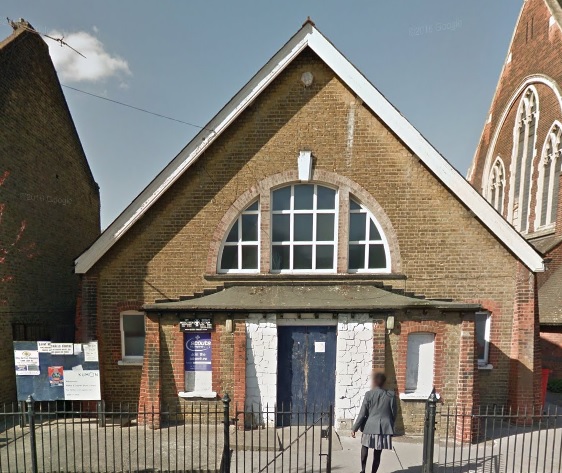 Our class runs in St. Michael's Community Centre every Thursday evening.  Nik teaches the Tai Chi Forms, Tao Yin, Chi Kung, Kai Men, Push hands and incorporates applications where asked.
We have been in Abbey Wood for many years and a few students have completed their instructor levels in this class. Generally, there are at least three instructors training and helping the other students in this class.
This is a mixed ability class with a similar number of males to females of all ages. The first hour and a half is for all ability levels of tai chi and the last hour for students who want to continue and learn the Feng Shou kung fu. The greater focus of the tai chi is on improving and maintaining good health; we warm up and work on posture, balance, flexibility, breathing exercises and the Tai Chi Form. In the second class from 9pm, we focus on the martial aspects of the tai chi and feng shou kung fu including defence, evasion, locking and take downs/throws. Push hands training can also be taught during this session. We tend to have a focus for each class and, although we cover many technical aspects, they are taught for all levels to understand and improve. We also have social events that all are welcome to.
---
About Nik Kerwin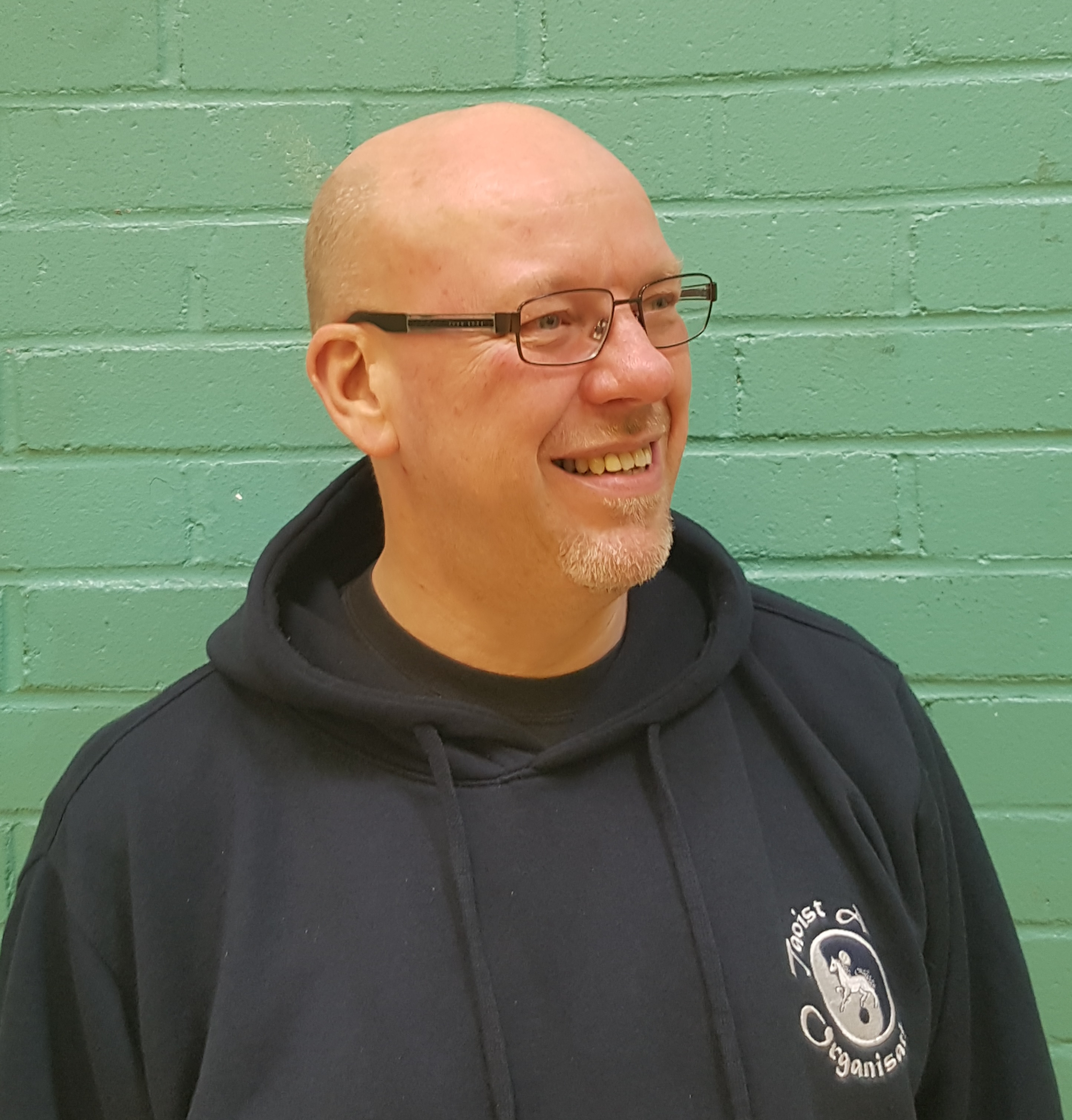 TAO Member Since:
Founder member
Grades:
Feng Shou 5th Teng Tai Chi 4th Teng Chi Shu 2nd Teng
Nik is a founder member of the TAO and has been training with Chee Soo and Tony Swanson since 1979. He is known for his knowledge of the forms from Feng Shou to Tai Chi and often writes articles for the TAO Newsletter. Nik is a fully trained competition judge and has competed at many competitions being British Push Hands Champion for 3 years at one point. His other keen interest is music.
Contact:
nik [DOT] kerwin [AT] ntlworld [DOT] com
+447850787772
Qualifications:
ITEC Anatomy and Physiology and Massage BCMA level 2 Coaching