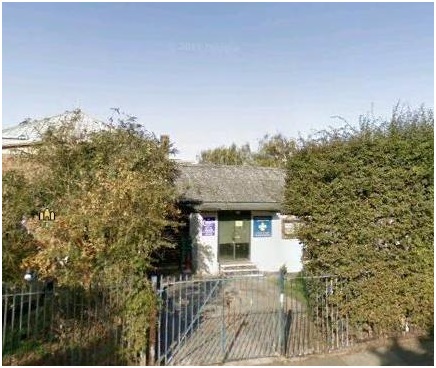 Hello, my name is Julie and I have been developing and sharing my knowledge of the Taoist Arts for about thirty years. I will keep being surprised by just how much it impacts on my daily life and, I believe I will continue to have a love for these arts, that have become a life's journey.  I enjoy helping others to do the same, while my own skills and knowledge grow and change from season to season.  For me the arts have enriched my life in so many ways. I hope I will have the opportunity to share these experiences with you.
Due to Covid-19, classes have changed. We have had classes online and outside since April 2020. We are now returning to a hall environment which is Covid compliant. There are the same rules and regulations in place, such as you will find in licensed gyms and health clubs. Our classes are held at the Franklin Road Scout Hall. If we have to close the hall sessions, they will move back to Zoom until we can reopen again.
On the 19th of May 2021 we will be returning, and if necessary, we will be working in the garden as an outside safe distanced class. In June as restrictions lift we will be able to work in the hall.
This is a mixed ability class with a similar number of males to females. The first hour is open to all, with beginners welcome. The second hour is open to all who have trained in the Li Family Style, with the TAO for at  least  40 weeks. Please contact me if you are interested.   We have an age range of between 40 to 80+ but all ages  are welcome. The focus of this session is on improving and maintaining good health; we warm up and work on posture, balance, flexibility, breathing exercises and some of the Tai Chi Form.
I also offer small group tuition, both in person and online. The content of these sessions is tailored to the needs and requirements of the participants. In addition to the areas indicated above, we can work on other forms, health and strengthening exercises and relaxation techniques. These classes are run in Blackfen/Sidcup.   Contact Julie directly for more details.
---
About Julie Stanton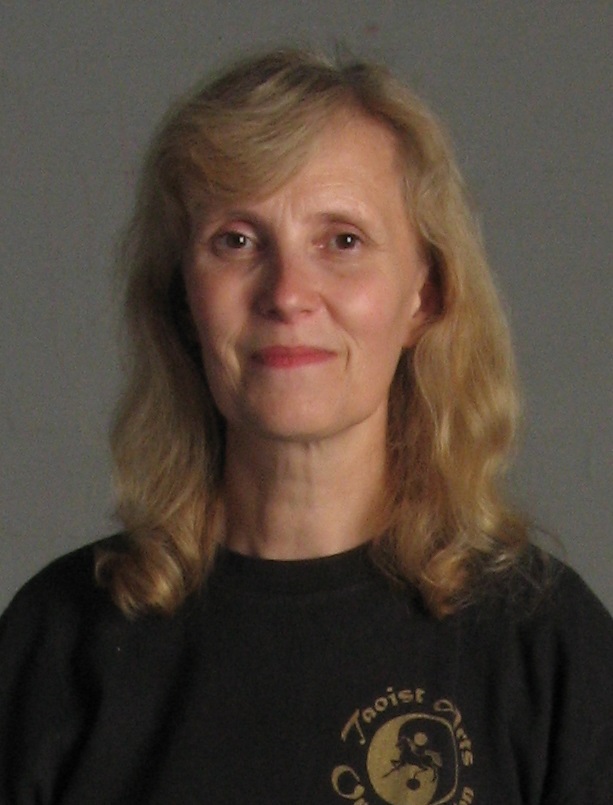 TAO Member Since:
Founder Member - started training 1991
Grades:
Tai Chi 3rd Teng Feng Shou 1st Teng
Tai Chi is a very important part of my life but I also love family time, travelling, spending time with friends and singing. I am a sociable person and love being out and about. Theatre cinema, live music clubs are favourite pass times. Church time is also massive in my life and I am lucky to belong to a supportive church family. Keeping fit and strong has become a recent focus and I spend time in the gym, swimming and doing a variety of classes. My working life is with children – teaching – and this has proved to be a fulfilling and enjoyable career choice.
Contact:
jp [DOT] stanton200 [AT] mail [DOT] com
020 8300 7548 (daytime & evening) 07930 974 808 (mobile)
Qualifications:
BCCMA Level 2 Coach First Aid - Appointed Person