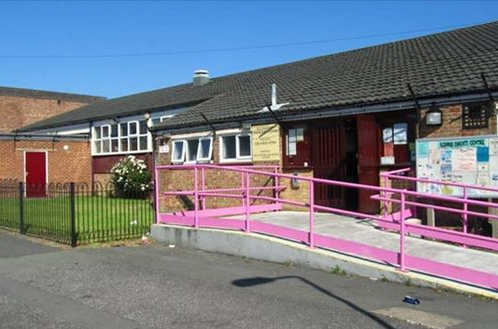 This is now a Zoom only class and runs for 60 minutes every Thursday evening from 18:00.  Before joining the class you will need to attend a one to one session with me so that I can explain and run through our set of loosening exercises.
For information please contact Sally
---
About Sally Grinhey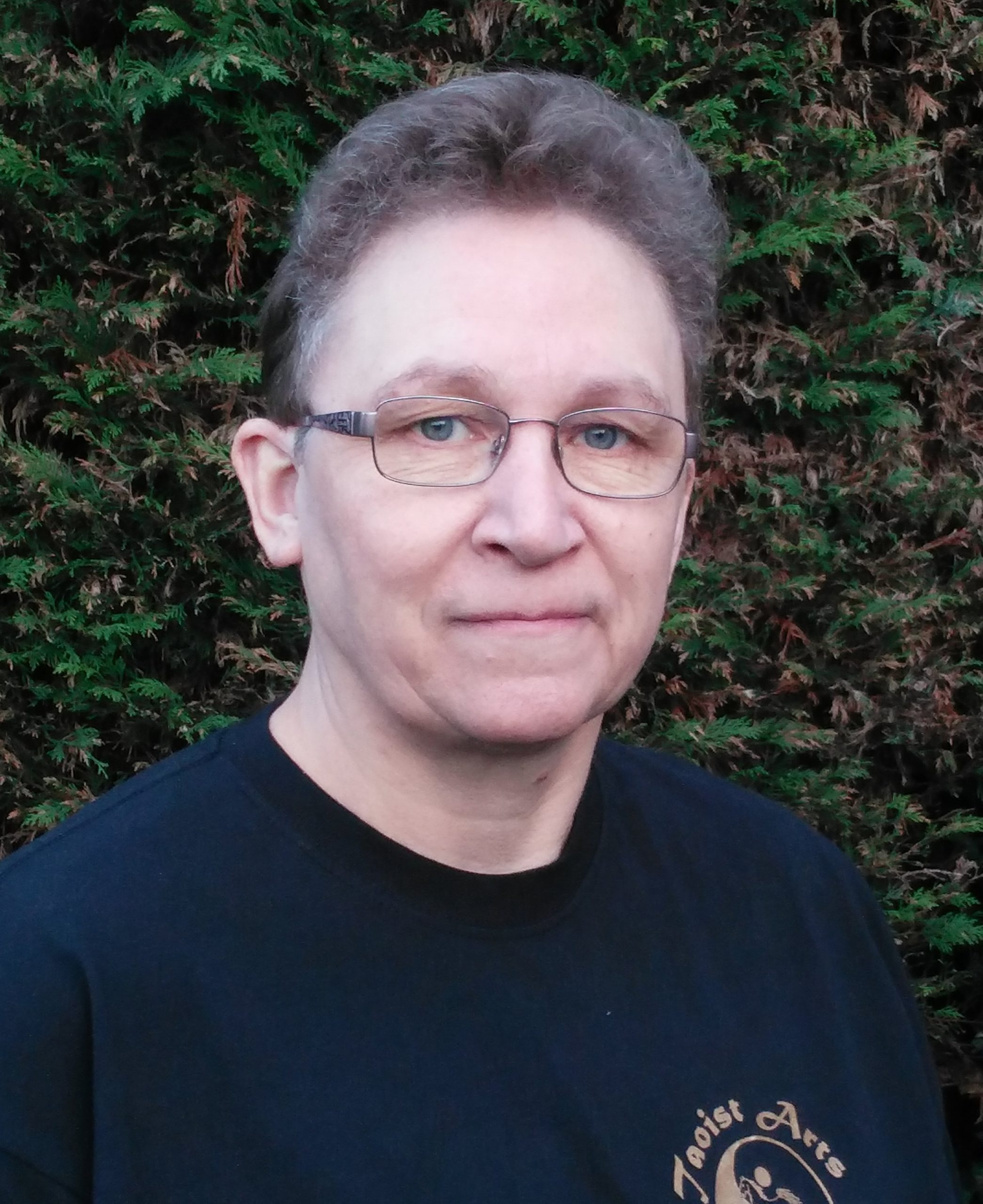 TAO Member Since:
Founder Member
Grades:
Tai Chi Tengchi grade 5 : Feng Shou Tengchi grade 5 : Sanshou Tengchi grade 3 : Chi Shu Tengchi grade 1
Having always had in interest in martial arts I took up Karate in my teens. After achieving a 3rd degree black belt I found an advert for a local Tai Chi class. As luck would have it the class was taught by our Technical Director Tony Swanson who showed me, to my shock, that he could unbalance me very, very easily. This was the beginning of my Tai Chi journey back in 1986. I am still fascinated by the arts taught by the TAO. Come along & join the journey, who know's where it will lead .....
Contact:
sgrinhey [AT] yahoo [DOT] co [DOT] uk
07717 710494
Qualifications:
NVQ Level 4 Training & Development : BCCMA Level 3 Coach : DBS Enhanced disclosure : First Aid qualified : BCCMA Sanshou & Qingda referee : Bowen Technique therapist : ITEC Massage qualified