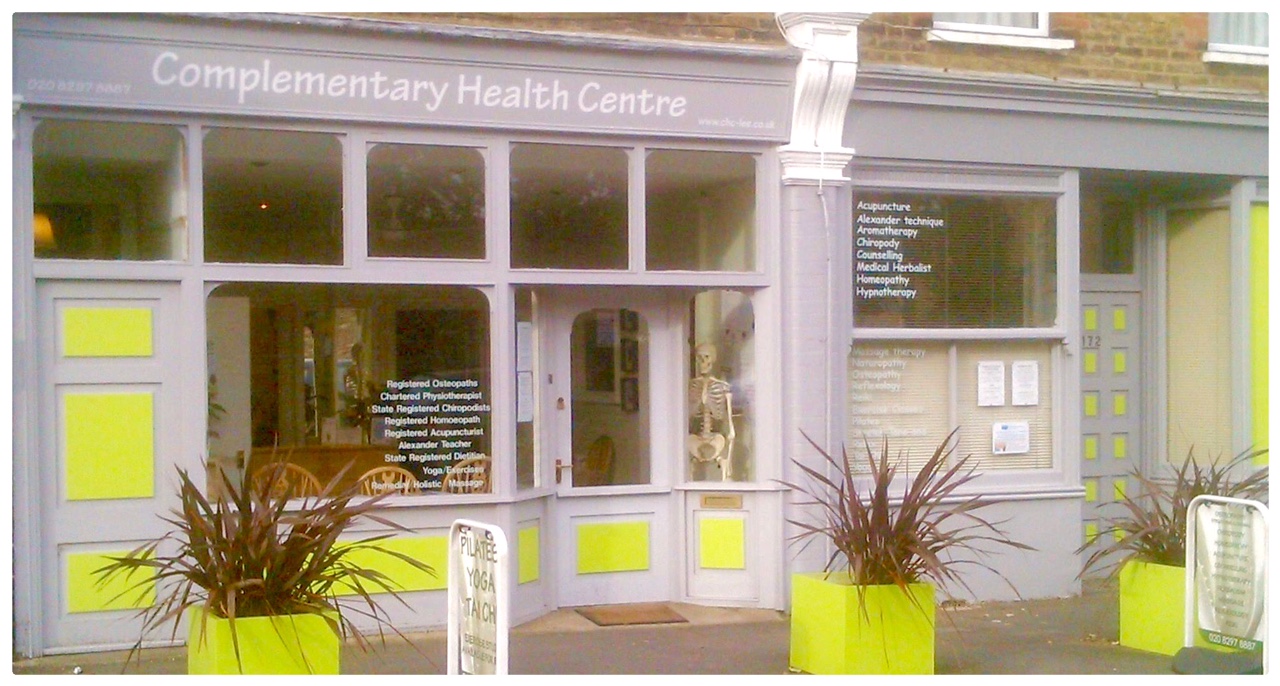 We are an established class that has been at the Complementary Health Centre for over 20 years.  There have been a few different instructors over the years including our own Technical Director Tony Swanson.  We teach the traditional Li Style Tai chi form and various breathing exercises.  we follow the Li Style syllabus as thought by Tony Swanson through the Taoist arts Organisation.  We are a fully signed organisation and members of the BCCMA ( British Council for Chinese Martial Arts).  Beginners are very welcome and we can take you from simple exercise and posture strengthening through to full form competition.
Look forward to hearing from you
---
About Gareth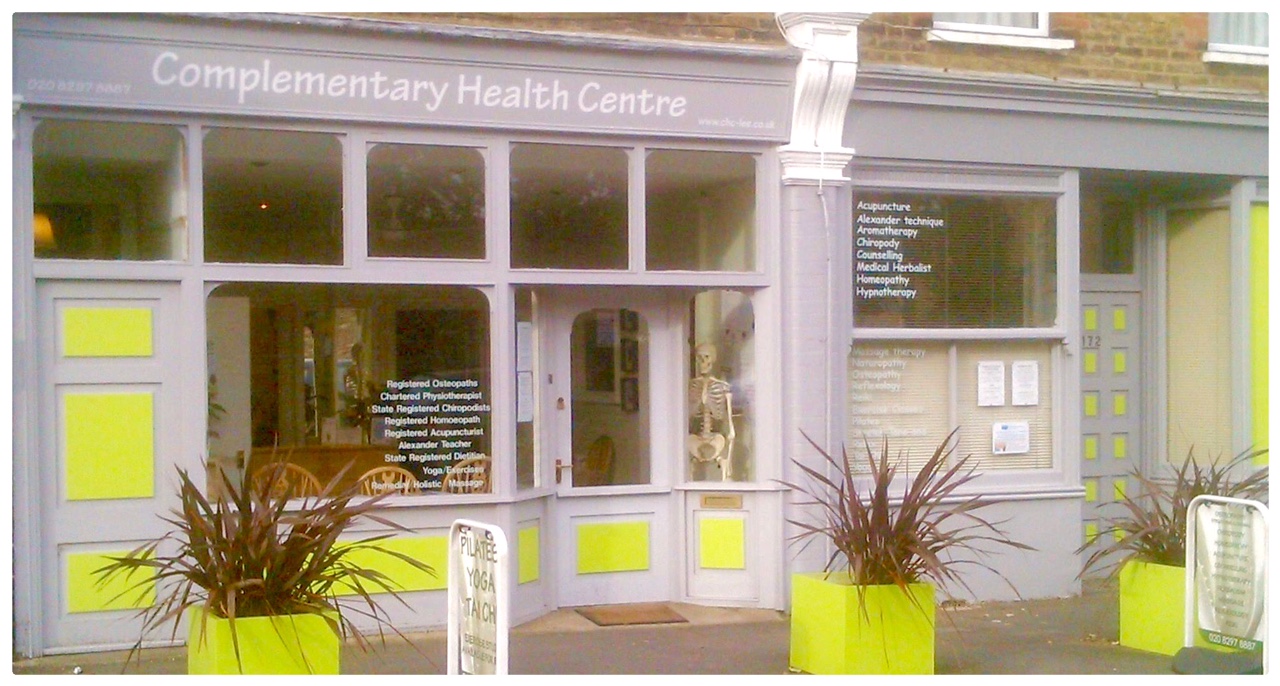 TAO Member Since:
1998
Grades:
3rd Teng Tai Chi 2nd Teng Feng Shou 2nd Teng Chi Shu 1st Teng San Shou Qualified Li Style Tui NA practitioner
I became interested in Martial Arts because I wanted a way to keep healthy and to challenge me. The Li Style has a complete system of health and martial capability, more than enough to keep me challenged. I have been lucky to train with the best in the TAO over the years and have learnt many skills from many people. I continue to push my learning and training and compete in competitions and help at BCCMA events where required.
Contact:
glpryce [AT] hotmail [DOT] com
Qualifications:
BCCMA Coaching Course level 2 First Aid BCCMA Judging San Shou
Address of Class:
174 Manor lane, Lee, London
SE12 8LP
UK
Days and times of Class:
Thursday 19:30