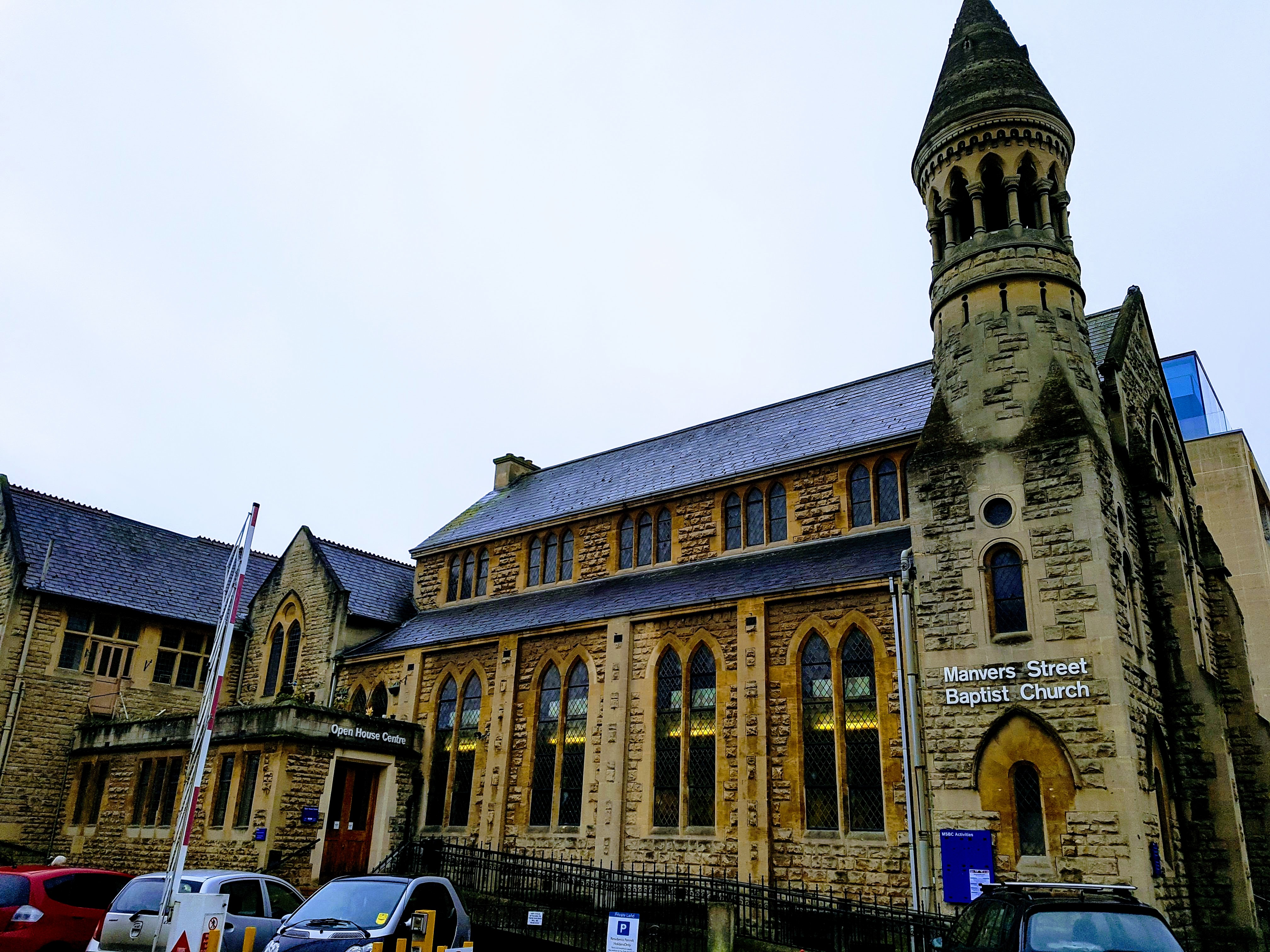 We normally have about 8-10 members training each week with ages between 40 and 75. We work on the different aspects of Tai Chi, including Kai Men and Tao Yin, through individual practice, partner work and small group exercises. We focus on both the health benefits and martial applications of the art.
During the summer months, we practise in the local park, which allows us to experience the art in a different environment.
---
About Marina DeVos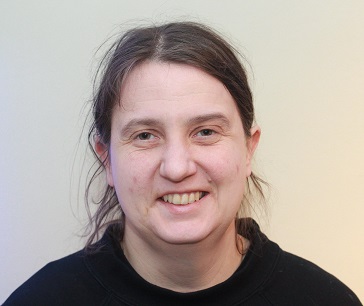 TAO Member Since:
2005
Grades:
Tai Chi 1st Teng
I started Tai Chi in 2005 after colleagues finally, after two years, managed to convince me to give it a try. Previously I had done Karate and was not sure it the "slowness" would work for me and whether it had the martial side that I found interesting in Karate. Since that first session, I have never looked back. I wish my colleagues had managed to convince me sooner. While I enjoy teaching, I never considered I would be an instructor. But here we are, since February 2017, I am an instructor and I enjoy it a lot. Outside Tai Chi, I love cooking and everything involving food. Luckily this is an interest or least the outcome of it shared by my family.
Contact:
marina [DOT] de [DOT] vos [DOT] bath [AT] gmail [DOT] com
Qualifications:
First Aid : BCCMA Coaching Qualification
Address of Class:
Manvers Street Baptist Church, Manvers Street, Bath
BA1 1JN
Days and times of Class:
Monday 19:30