Our class runs in the Winnersh Community Centre Allnatt Pavillion  New Road  Sindlesham  Wokingham RG41 5DU on Wednesday evenings.  Prior booking is advised as there are limited spaces available.
Summer Term (5 weeks)
April 19. 26. May. 3. 10. 17  (5 weeks)
two week break for half term
June  7  14  21  28  July  5
Being mostly a Tai Chi class we do also explore the Li style of Kung Fu – Feng Shou.
Times:-  18.00-19.00/1930
Fees:-  60 minutes  for five weeks £30  or £7 per class
90 minutes for five weeks  £35  or £8 per class
The hall does have disabled access and facilities.
---
About Sue Gobardansingh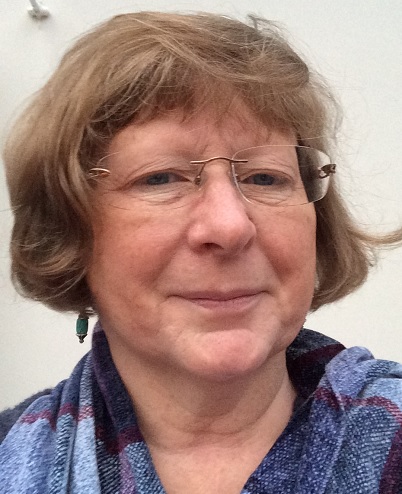 TAO Member Since:
Founder Member
Grades:
Tai Chi - 3rd Tengchi Feng Shou - 2nd Tengchi
Sue has extensive experience in the Li Family System, having trained with Prof Chee Soo and Tony Swanson. Classes are currently run in Reading on a school term basis ( please contact Sue for details). The class is a mixture of T'ai Chi and Feng Shou, but with a bias towards T'ai Chi. Sue is also an ITEC massage therapist, Reiki Master in Ursui/Tibetan lineage and is currently studying Tui Na (Chinese massage) with the TAO
Contact:
sgtaichi7 [DOT] 8 [AT] gmail [DOT] com
07837 184285
Qualifications:
BCCMA Level 2 Coach First Aid Qualified Instructor and Public Liability Insurance
Address of Class:
Winnersh Community Centre, Allnatt Pavillion, Mole Rd, Sindlesham, Wokingham
RG41 5DU
United Kingdom
Days and times of Class:
Wednesday 18:00