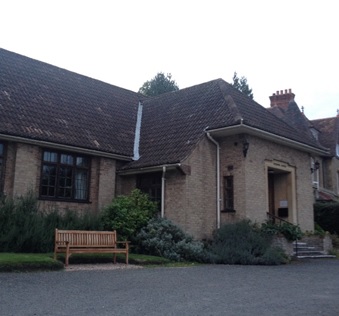 Our class runs in the Friends Meeting House every Tuesday evening. This is a mixed ability class of all ages. Beginners are always welcome.
We teach Tao Yins, Kai Men, the T'ai Chi Form and the martial applications when asked.
The focus of the classes is on maintaining and improving good health and well being. We begin with a warm up which starts the work on posture, stance, balance and flexibility and is developed through an evening of breathing exercises, partner work and T'ai Chi Form.
---
About Jane Frew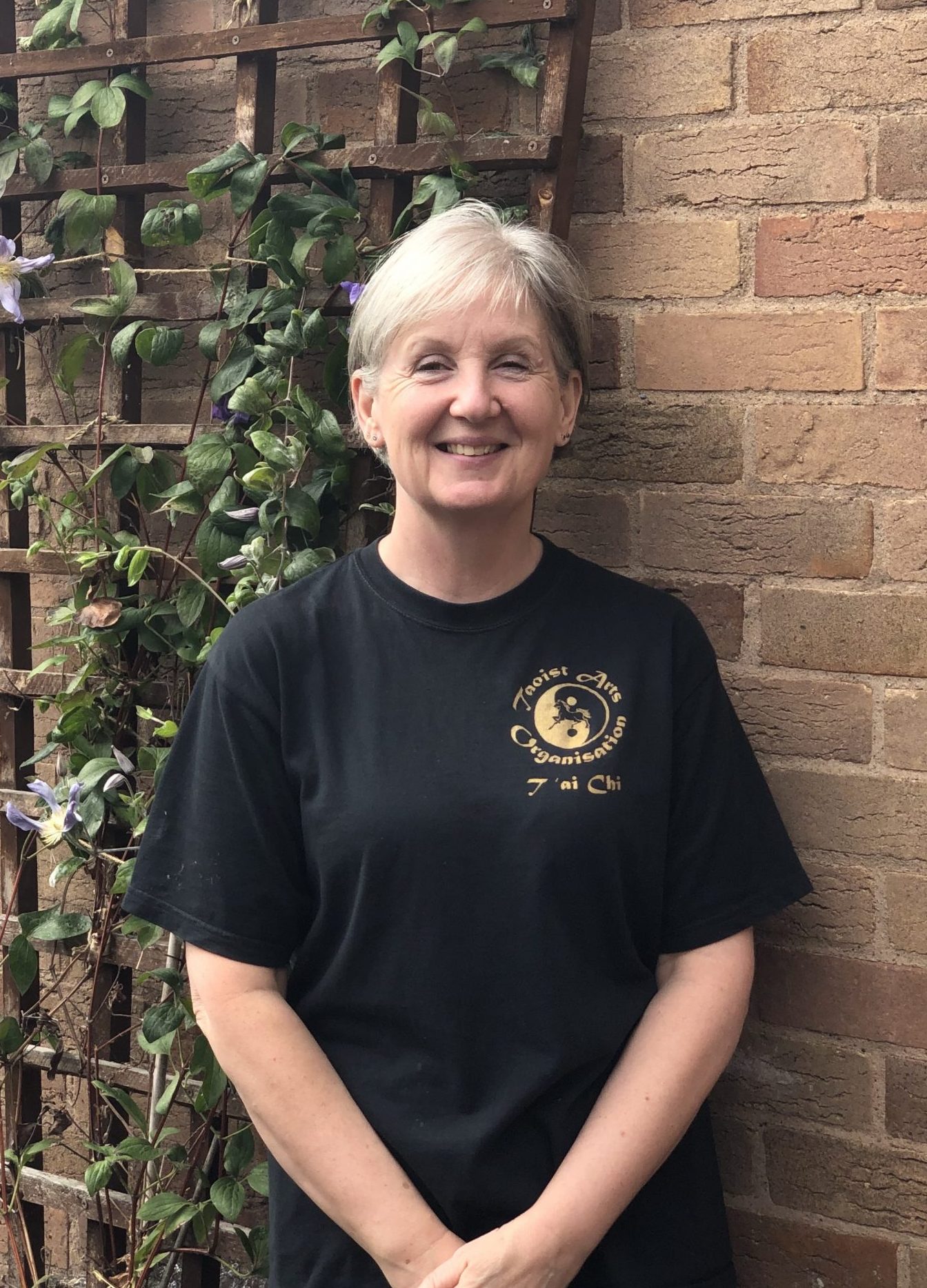 TAO Member Since:
Founder Member
Grades:
Tai Chi - 3rd Tengchi Feng Shou - 3rd Tengchi
Jane is a founder member of the TAO and has been training with Tony Swanson since 1993. She started Tai Chi to help manage the stress of work and within a few months started Feng Shou and Chi Shu for self-defence. Jane became a T'ai Chi Instructor in 2000 and a Feng Shou Instructor in 2002. Since then, Jane has competed successfully in martial arts and T'ai Chi competitions. She says that learning T'ai Chi is a fascinating, lifelong journey and she continues to be amazed by what she learns as she teaches the Li Family Arts.
Contact:
taichirossonwye [AT] hotmail [DOT] com
07722 644746
Qualifications:
First Aid Qualified BCCMA Level 2 Coach Level 2 NVQ in Chinese Martial Arts
Address of Class:
Friends Meeting House, 1 Orchard Road, Malvern
WR14 3DA
Days and times of Class:
Tuesday 19:00