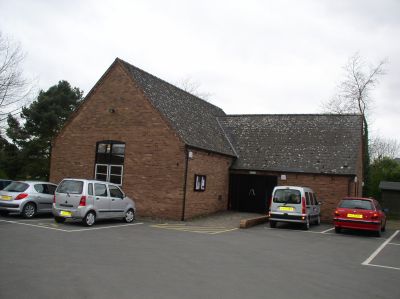 David has been practicing the Li Family Style since 1979 and teaching since 1990 and is a Senior Instructor and Founder Member within the Taoist Arts Organisation.
Classes cover many aspects of the Li Family Style e.g. tao yin, k'ai men, qi gong, push hands, etc. and are taught in blocks with each block covering a different aspect of the system. It is recommended that complete beginners start the classes at the start of a block. People that have had some experience of tai chi before may start midway through a block.
Until a class uniform is obtained each class is practiced in loose clothes, e.g. t-shirt, sweatshirt, jogging trousers and trainers.
If you have any queries please contact David before coming along.
What 3 Words link is ///foggy.waitress.sprawls
---
About David Clyant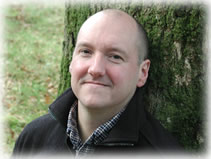 TAO Member Since:
Founder Member
Grades:
Tai Chi - 3rd Tengchi : Feng Shou - 4th Tengchi
David has been involved in the field of body and qi work since 1979 and as well as a registered Acupuncturist, Tui Na Master Practitioner and Chinese Formula Herbalist is also a registered T'ai Chi Ch'uan and Kung Fu instructor, Reflexologist and Swedish Masseur. In addition, David has also been working in the field of closed systems – physical, mechanical and electrical, for over 30 years. This experience enables David to find the system imbalances that other people may not recognise. To help with overall energetic assessment, David has also been studying with a teacher in the field of Energetic Healing since 1997. This form of healing comes from the Dineh people of North America, and coupled with the experience of training in Taoist Martial Arts since 1979, enables David to assess the overall physical and energetic state of a person. With the assessment comes also a re-balancing of a person's Chakra and Tan T'ien systems.
Contact:
david [DOT] clyant [AT] gmail [DOT] com
07983336704
Qualifications:
Practitioner of Traditional Chinese Medicine MAcuC MCNHC BCCMA Level 2 Coach
Address of Class:
Much Birch Community Hall, Much Birch, Hereford
HR2 8HT
What3Words - ///foggy.waitress.sprawls
Days and times of Class:
Monday 09:00